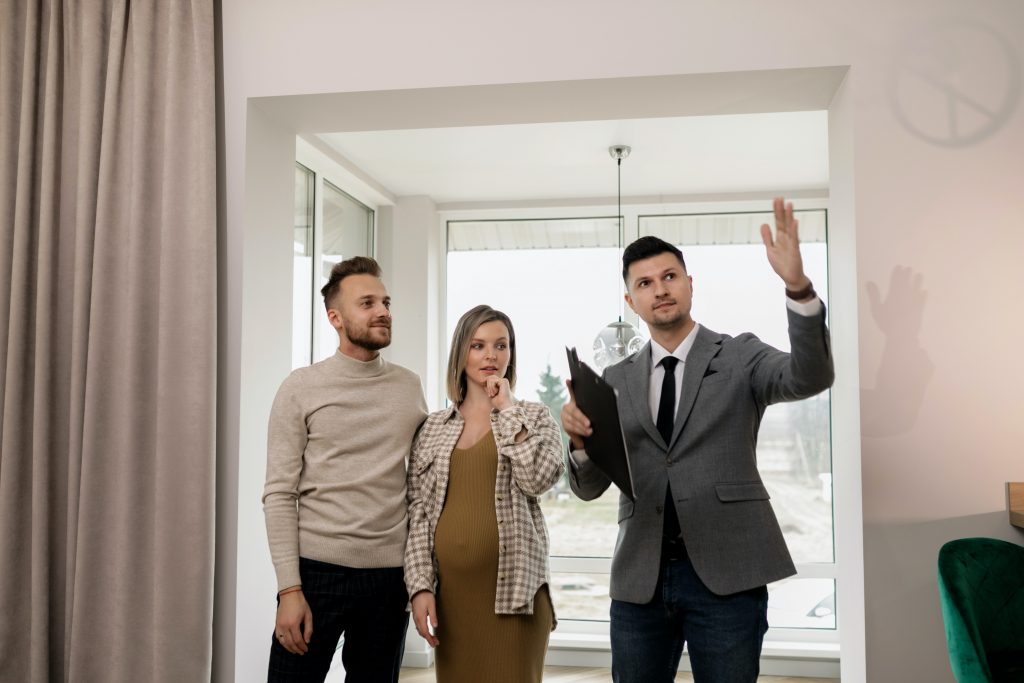 Looking to capitalize on your investment portfolio in 2022? You may have been considering purchasing property to own, renovating it in a process known as flipping, then selling to make a profit, or renting for profit as well. Owning homes is a great investment strategy, and as we move into 2022, there are a few things you should keep in mind as a buyer as the market changes a bit.
The first thing you should do is get pre-approved for a loan, not just pre-qualified. Pre-qualification just means that you are showing lenders an overview of the necessary financial information and an estimate of how much you can borrow. Pre-approval requires submission of financial documents, and then once approved, the lender letter of pre-approval for a loan with a specified amount. Pre-approval is more likely to land you home since it carries more weight in offers.
Hard money lenders in Florida, Monroe Funding Corp, can offer you pre-approval the day of, with no personal requirements involved. Getting to the offering table is much easier through hard money loan pre-approvals.
Try to get your offer in as soon as possible if offer deadlines are fast approaching. However, if the deadline for offers is still far out, consider waiting until it is closer to the deadline for review. Offering right away when there is still a lot of time until the offer deadline may drive the price higher.
After the year the housing market saw in 2021, it is best to be prepared with the right tools and knowledge before purchasing a home, including these two key points. Hard money loans can get you to the offering table faster, even if you decide to wait until closer to the deadline.