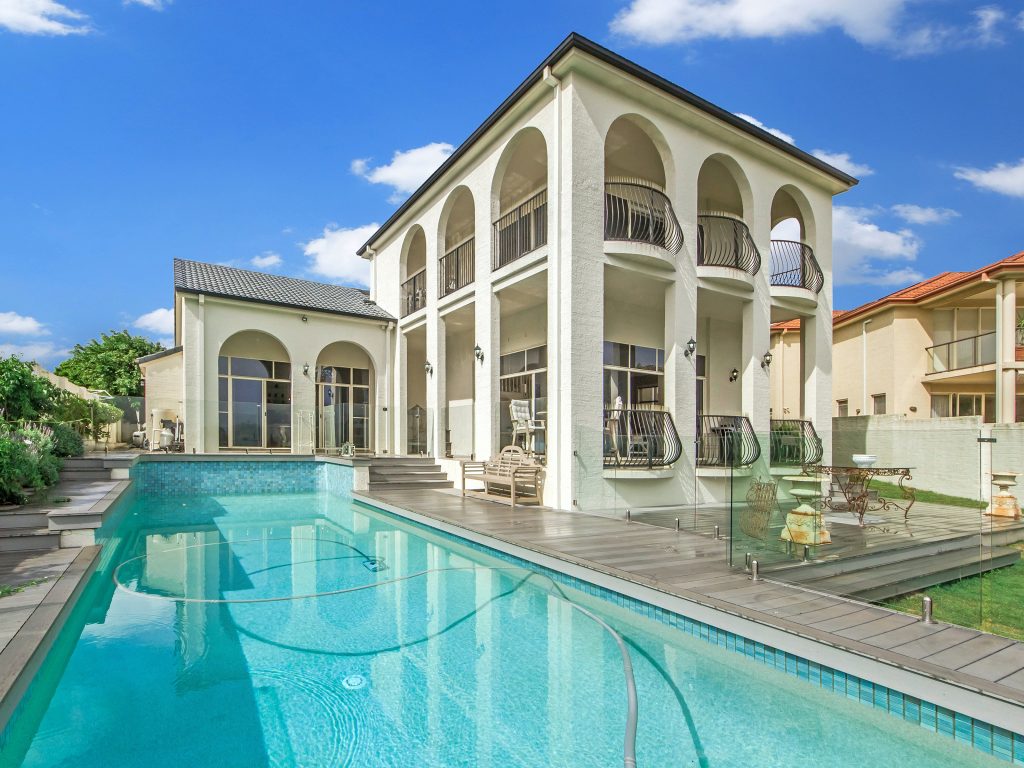 Jumbo mortgages, or jumbo loans, is a type of mortgage given out by many types of lenders, including hard money lenders Florida. They are available when financing exceeds Federal Housing Finance Agency (FHFA) limits. Unlike traditional mortgages, they cannot be purchased, guaranteed, or secured by Frannie Mae or Freddie Mac. They are used to finance luxury properties and homes in competitive real estate markets. 
Value can vary by state and county. The FHFA conforming loan limit size is $548,250 as a nationwide average, but homes priced higher might see a larger conforming loan limit size.
Jumbo mortgages work like this – higher-priced homes come with a hefty price tag. Some people do not have enough sitting in the bank to purchase with cash. Requirements, depending on the lender, may be more rigorous since these loans carry a higher credit risk for the lender (since jumbo mortgages are not guaranteed by Fannie Mae and Freddie Mac) and because more money is involved. However, lower-priced mortgages may be much easier through Broward County hard money lending. 
These loans also have higher interest rates. The average annual percentage rate (APR) for jumbo mortgages is similar or even lower than conventional mortgages. Government-sponsored enterprises cannot give out jumbo mortgages but instead must be given out by other financial institutions, such as ones that handle Orlando hard money lending.
How much you are able to borrow will depend on numerous factors, such as assets and credit scores, but these requirements will depend on the lender. Jumbo mortgages are typically taken out by those who make between $250,000 and $500,000 a year.
If you are considering a jumbo mortgage, please contact us online for more information.