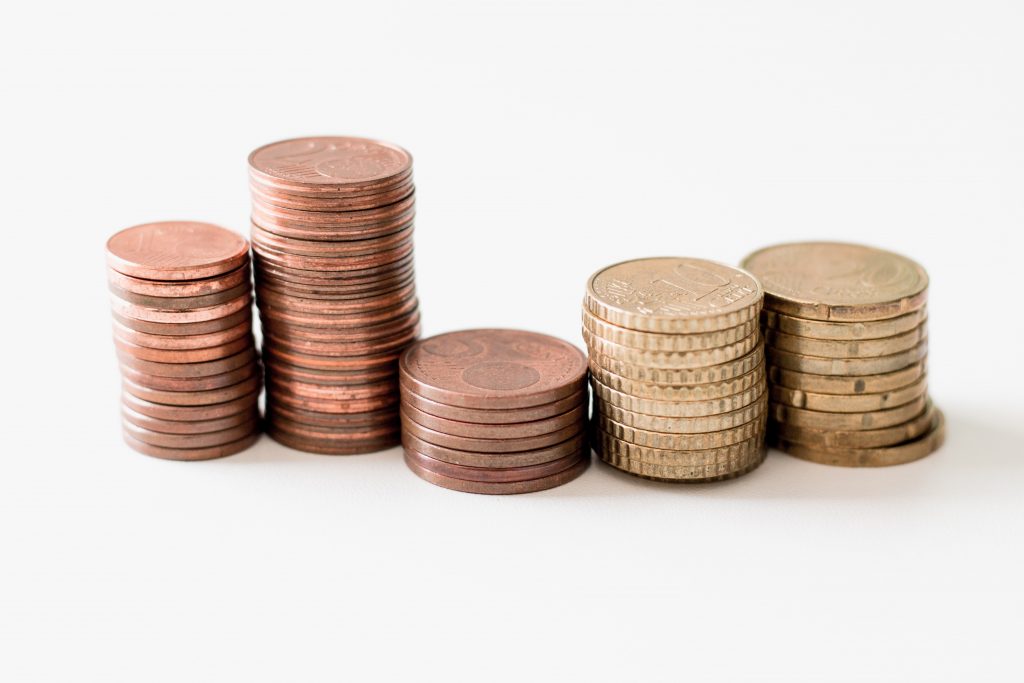 Any time you apply for a mortgage, you will need to verify your income to show you will be able to pay back the loan, whether that is an FHA loan, VA loan, or a jumbo loan, which all fall under the conventional mortgage category. Not every borrower can traditionally prove income – some do not earn money through traditional salary or hourly wages. Some earn stipends as income from schools, businesses, and other organizations, but is it enough to qualify you for a mortgage loan?
Naples hard money lending companies do not always allow stipends to count towards qualifications, but if a stipend continues over the long term, you may be able to qualify. To know if that is applicable, understanding what a lender considers a stipend will be helpful. 
Stipends are income in the form of payment given by a business, institution, or other organizations for providing a service to them. Examples of this can be students, interns, apprentices, and clergy. Rather than receiving an income, they are financially compensated for the duration of their time while engaging in the work with the organization.
However, this income does not show for wages earned, but a separate salary used to help ease a financial burden. Stipends are usually fixed amounts paid each month and are considered taxable income.
Lenders, like hard money lenders in Miami do not look at income alone when deciding if you qualify for a mortgage loan. They will incorporate elements from your debt-to-income ratios, but stipends do not always count as income and will not decrease your debt ratio. You can use stipends as a compensating factor or financial strengths that could make up for weaknesses in mortgage applications.
Have questions about your specific mortgage loan application? Hard money lenders in Palm Beach can help. Give us a call at 954.419.3537 to see if you qualify.