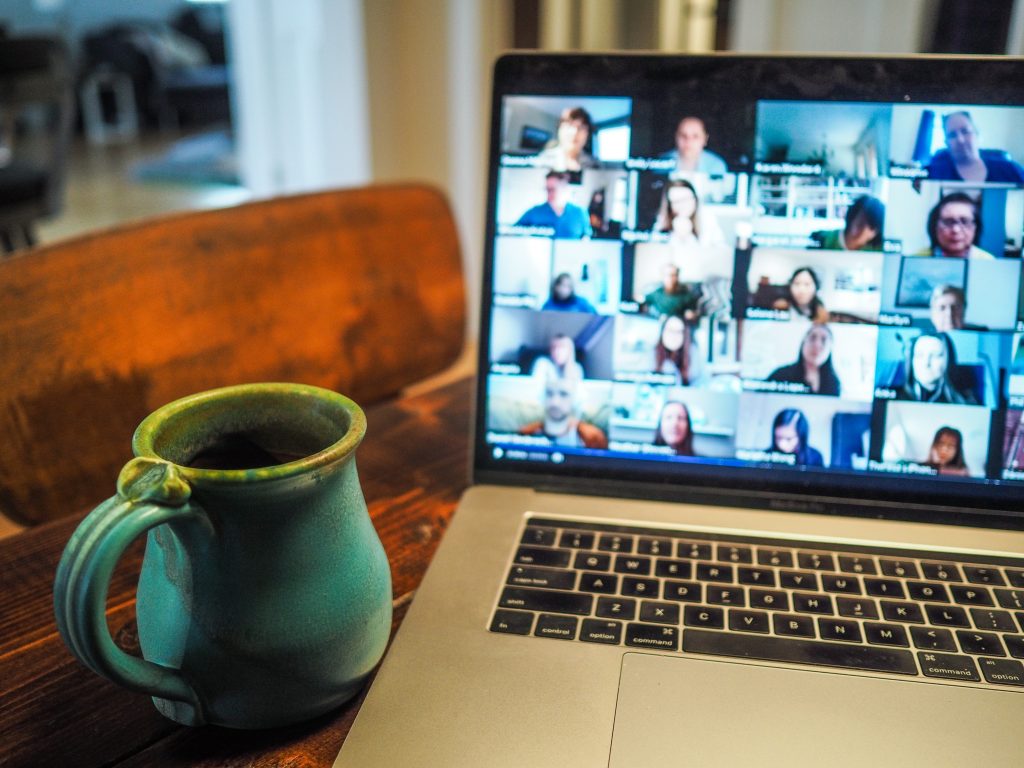 Remote work boomed in popularity throughout the last year as many were forced to work from home amid the COVID-19 pandemic. This allowed a whole new set of residents from all across the country, especially with Florida's booming real estate economy. As more and more companies are avoiding going back to a traditional office setting, the after-effects of a digital-focused workforce could impact the economy of Miami as a whole.
Many companies are leaning towards a mixed model, enabling employees to have the flexibility to work from home and have face-to-face communications and interactions among company culture within a physical environment.
This trend could turn into a character trait of Miami's workforce, as an influx of digital nomads have flocked to Miami in more significant numbers. As a result of this, office vacancies have risen. The first quarter of 2021 saw a 19% vacancy, up from 18% in the fourth quarter of 2020.
Few other American cities are experiencing the growth that Miami is seeing. Class A landlords are taking the opportunity to increase rents overall while providing flexible terms. Asking rents in Miami have increased by 5.1%year-on-year to $42.66 for all classes.
Tenants with long-time ties to Miami could consider moving to competitively priced areas, including rentals and home buying. As more and more people move to Miami, there will be an influx in the real estate market, increasing the need for hard money loans Miami and Broward County hard money lending. People will want to start considering their options for home buying and even using hard money lenders in Palm Beach to help them finance their fixer-upper properties. 
No matter what type of tenant you are, Miami's changing market is a positive shift that stimulates its economy and provides growth opportunities.