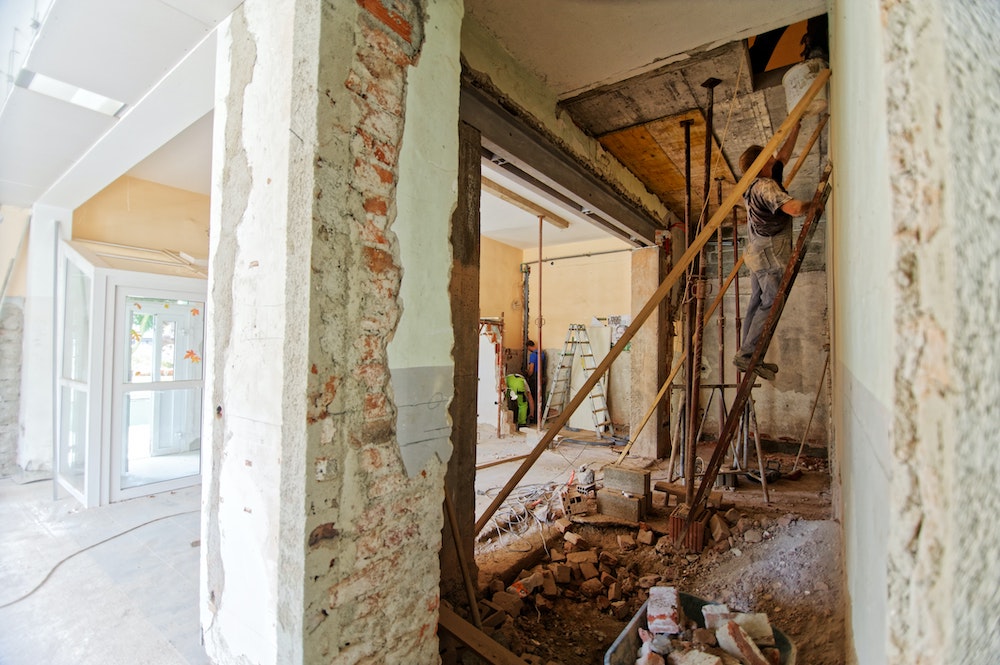 Rather than venturing out into today's housing market, many homeowners are turning instead to remodeling their homes. It is no small feat, but with careful planning and help from Orlando hard money lending, remodeling is possible.
According to HomeAdvisor, the median cost for renovating a home last year averaged out to $46,755. Their data also showed that a complete gut and remodel could average anywhere from $100,000 to $200,000. It is undoubtedly less costly than purchasing a new home (depending on the type of remodeling), but hard money lenders in Miami can walk you through the financing process. 
Some factors weigh heavier than others when considering the cost of a remodel. Age can be a factor as these homes tend to have more underlying issues that are likely to be found during the remodeling process. If a house is being on current building codes, it can be even more costly.
Location, location, location. Location is everything in real estate, and remodels are not excluded. This is because the costs for items such as countertops, lumber, and appliances will differ per location, along with the cost of a contractor. Cost of living is also a factor – remodeling a home in California will surely cost you more than one in Florida.
Depending on which room you would like to remodel, it can be exceptionally more expensive. A kitchen remodel will average out at $20,000, while a bathroom may cost as little as $6,000 and even less for a bedroom. It all depends on what materials are going into the remodel and how extensive it will be.
No matter what you choose to remodel in your home, consider financing options through hard money lenders Florida. Monroe Funding Corp can get you on your way to a beautiful home remodel in a matter of minutes.