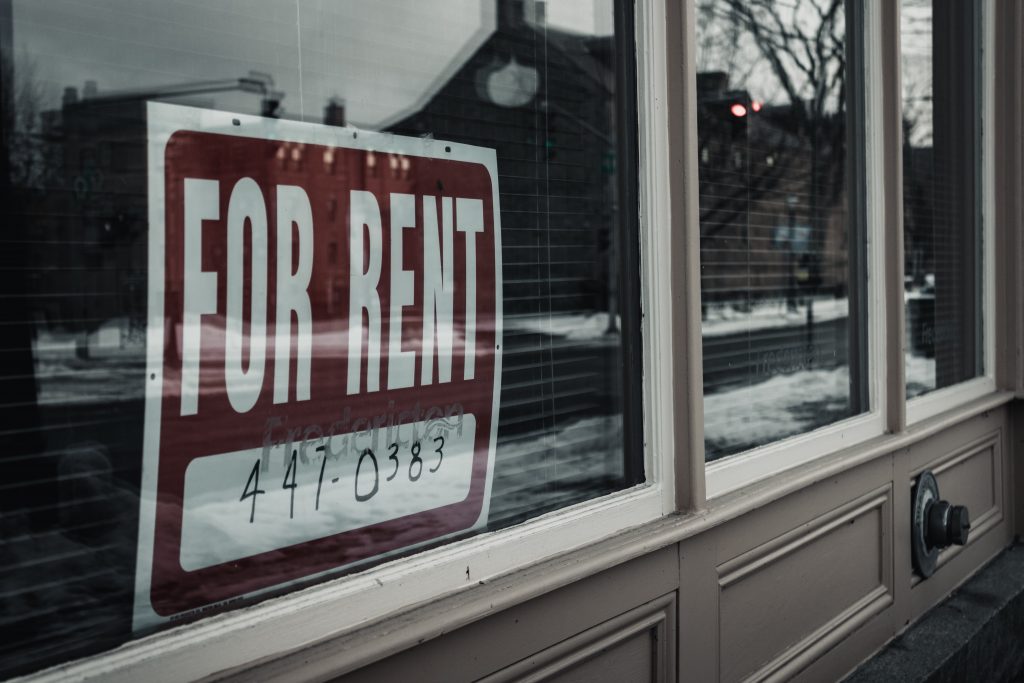 Financing a rental property can be a worthwhile investment if you invest correctly. It can create an additional source of income. To be a successful landlord, you need to ensure you have enough money to solve the challenges of owning a rental property. These tips can help you manage the stress and help you build the funds necessary to be a rental property owner.
The first step is to seek out a lender. Hard money lending Miami can help you apply for a hard money loan to be approved within minutes. This will help you leverage and multiply your purchasing power. Monroe Funding Corp only initiates hard money loans for real estate, so you can be sure that your property is our focus every step of the way. We will help you find a program that best suits you so you can prepare to close on buying a rental property with ease. 
Using a hard money loan for your rental property can exponentially speed up the process, enabling you to start earning money sooner. Hard money lenders Palm Beach can typically allow you to receive the total amount of the hard money loan without a down payment.
You will also typically get more with a hard money loan than with a traditional mortgage from a bank. If you need to make any renovations or remodeling within the rental property before bringing a renter, this is a great path to explore. You will have more money in your pocket to bring the property up to standard by using Orlando hard money lending. 
Hard money lending is an excellent option for landlords looking to expand their rental property assets, especially for aspiring or first-time landlords. Monroe Funding Corp makes it easy to get a hard money loan for your rental property needs. Call us at 954.419.3539 to get started.