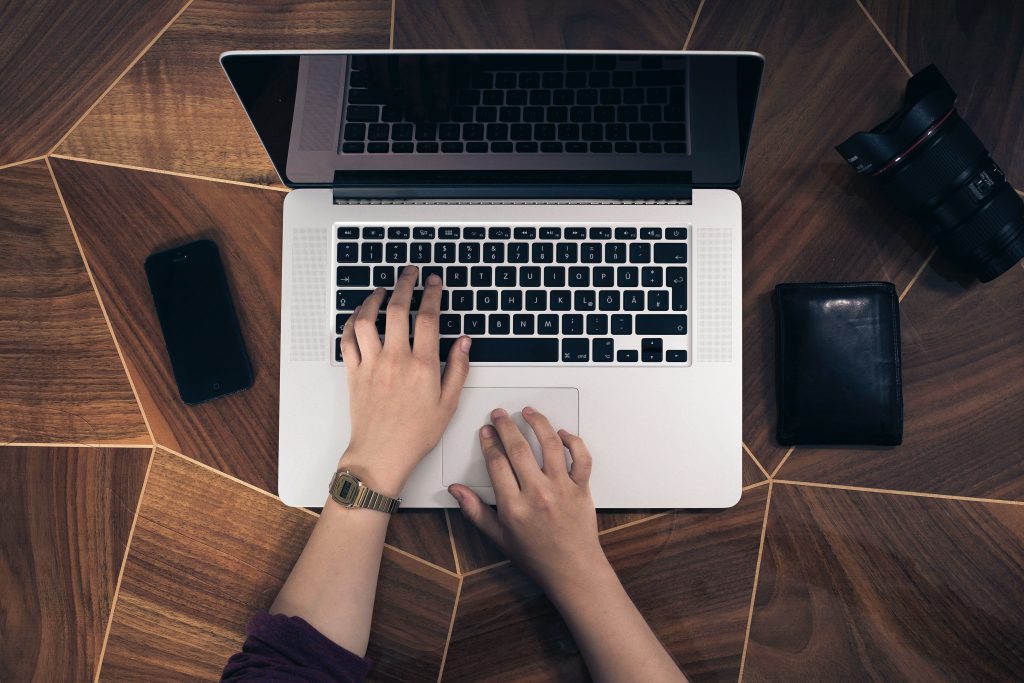 We have made a few changes online to reflect better how we plan to serve our customers in the future. We want our customers to feel informed and comfortable making decisions about their money and loan options, and what better way to do that than with a website that reflects our philosophy and is easy to navigate?
When you choose Monroe Funding Corp Orlando hard money lending, you will see the quality standards we uphold that allow us to make a difference. We qualify deals with speed, based on value and property condition only, unlike traditional lenders. We lend properties in any condition and can fund multiple properties at any given time. The speed, efficiency, and lack of restraints provide you with access to unlimited and unrestricted acquisition potential. 
Our loan programs are unmatched – we offer written approvals and proof of funds letters, along with flat-fee MLS access. Our loan terms are competitive. While most short-term loans only last for two years, we offer extensions, so long as the loan is in good standing. There are no up-front points of origination fees. Hard money lenders in palm beach allow you to access the often untapped potential for substantial savings.
Hard money loans are our specialty, with countless investors turning to us for quick funding and a smooth process. Our team of hard money loans Miami has a wealth of knowledge and many years of experience, always ready to work to meet your specific loan needs and help you achieve success.