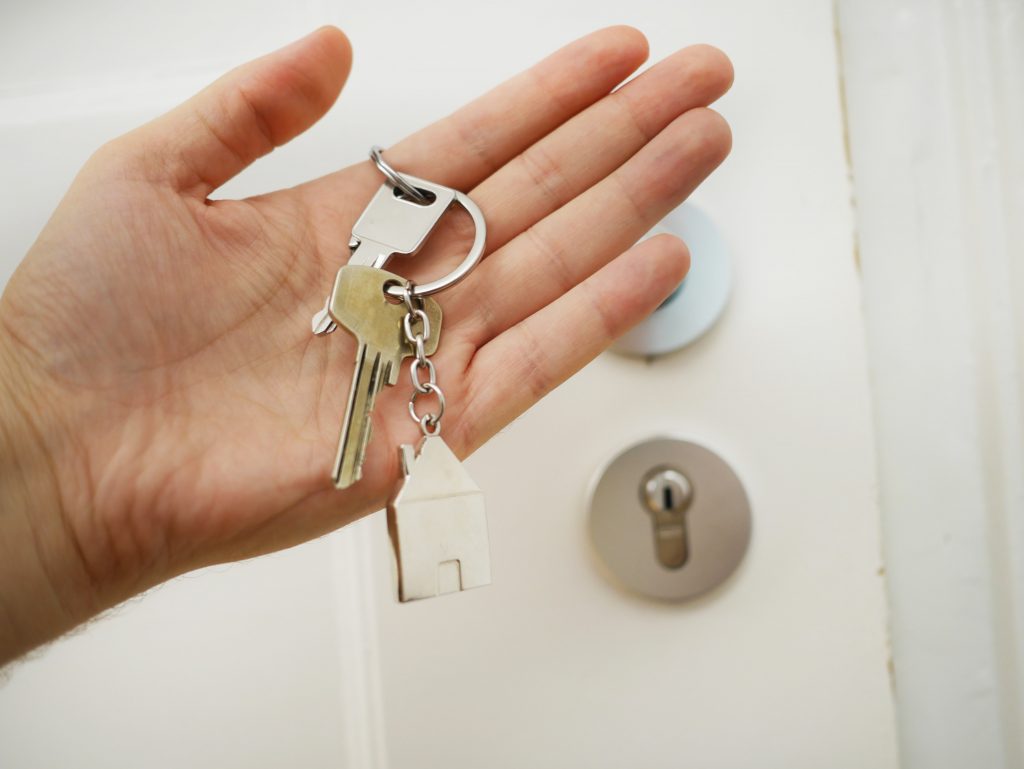 Housing analysts are reporting more and more as the year comes to a close that the housing market may soon change and give way to more opportunities to purchase this fall. Competition is reportedly slowing down while current listings are seeing fewer offers. The real estate brokerage company, Redfin, reported in September that bidding wars reached an all-time low for the entire year.
More listings are seen popping up on the market, giving buyers more variety when choosing – housing inventory is much higher than it was earlier this year. It seems that now is a great time to purchase real estate to invest in through hard money lenders in Florida.
Realtor.com's Chief Economist says of the market cooling, "This September, buyers had more options than they've had all year, and while that's typical of early fall, that's not what happened in 2020…Still, it's important to remember that while buyers may have an easier time this fall than they did in the spring, the market remains more competitive than it has been historically at this time of year."
True – the market is still record-breaking, but there is a good chance of seeing a return for those wanting to flip properties. Still, buyers should watch the market to know when, specifically, is the right time for them to buy, as well as watch out for median days in neighborhoods, cities, and metropolitan areas. If homes stay on the market longer than a few days, it may be time to act.
There will never be a perfect market, so if you are waiting for the perfect day to place an offer, you may be missing out.