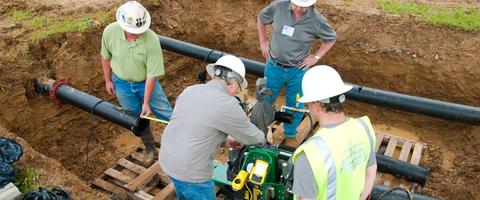 Capital investment refers to the procurement of money by an entity/company the further business goals or may be used for a company's longer-term asset acquisitions (real estate, manufacturing, and machinery). Capital investments may be made through a multitude of sources but usually include cash, selling other assets, and raising capital through issuing debt or equity.
An individual, venture capital group, or a financial institution can make capital investments for their businesses. A loan is issued with the promise of repayment. Large company executives may also make a capital investment, buying long-term assets that will help a company grow at a more rapid pace.
New companies typically seek capital from venture capital firms or traditional investors. However, those looking to boost their investment portfolios through the acquisition of real estate, especially if they are operating individually, may consider using hard money lenders in Florida instead. Funding is much quicker to secure – Monroe Funding Corp can issue pre-approval within the hour, whereas traditional lenders may take months to approve you. 
Capital is typically used to develop and market a product, so when the company is public, it may attain capital investments on a much larger scale from multiple investors. Established companies are likely to use capital investments through their own cash build-up or through bank loans. Public companies may issue bonds for financing capital investments.
Capital investments are mainly reserved for companies to push growth. Individuals looking to further their own investment portfolios might consider other options, such as a hard money loan. HArd money loans can help secure your real-estate property faster, so you can offer in a competitive market. Visit us online to learn more about hard money lending.