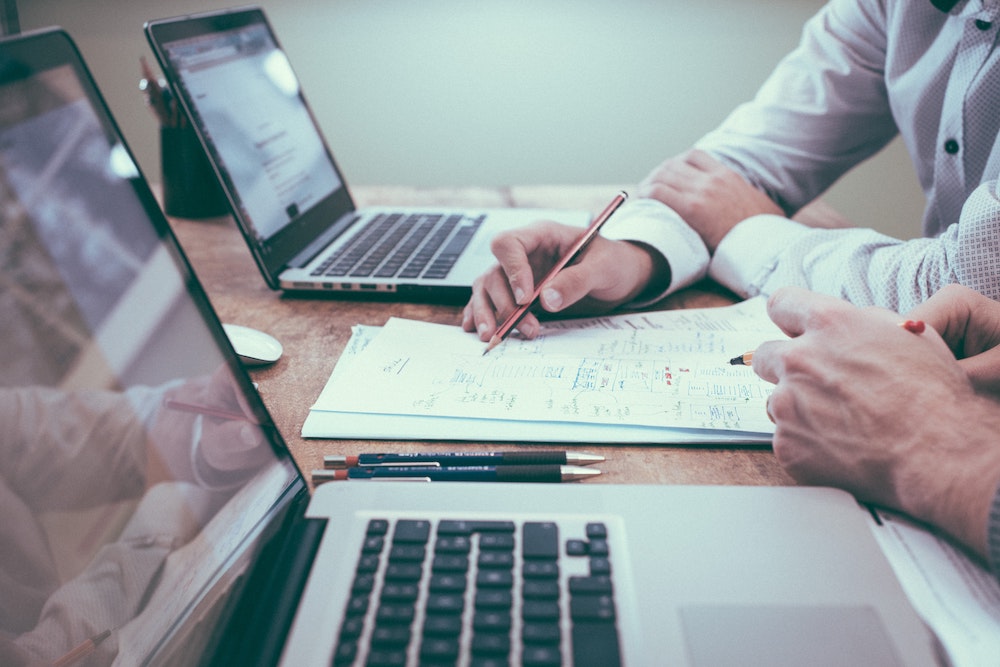 Mortgages do not have to be given out only by banks and credit unions. Some alternatives, like hard money lenders in Florida, can help you save money and qualify faster. Monroe funding corp makes it easy and headache-free to qualify for a mortgage during your home buying process. 
Knowing the difference between a mortgage lender and a mortgage broker will help you determine what you need. A mortgage lender is where you go when you need a home loan, want to buy, refinance, or apply for a home equity loan. They are financial institutions or private entities that you can directly borrow from. When you work directly with a direct lender, there is no middle man involved, making the process much faster.
A mortgage broker is someone who offers home loans from multiple lenders. They do not use their funds to advance mortgage loans but act as intermediaries. Many prospective home buyers use them to shop around, receiving multiple quotes from different lenders at a time. After a homeowner wants to accept, they take the information to the lender for approval. They are the point of contact between borrowers and lenders and are also paid on a fee-based schedule (commonly the loan origination fee that is charged by the bank).
Our mortgage calculator can help you calculate the amount you would be paying on a hard money loan through us. Just adjust the fields to match your situation and adjust the appropriate numbers on each category. If you need assistance, one of our representatives will be happy to help.