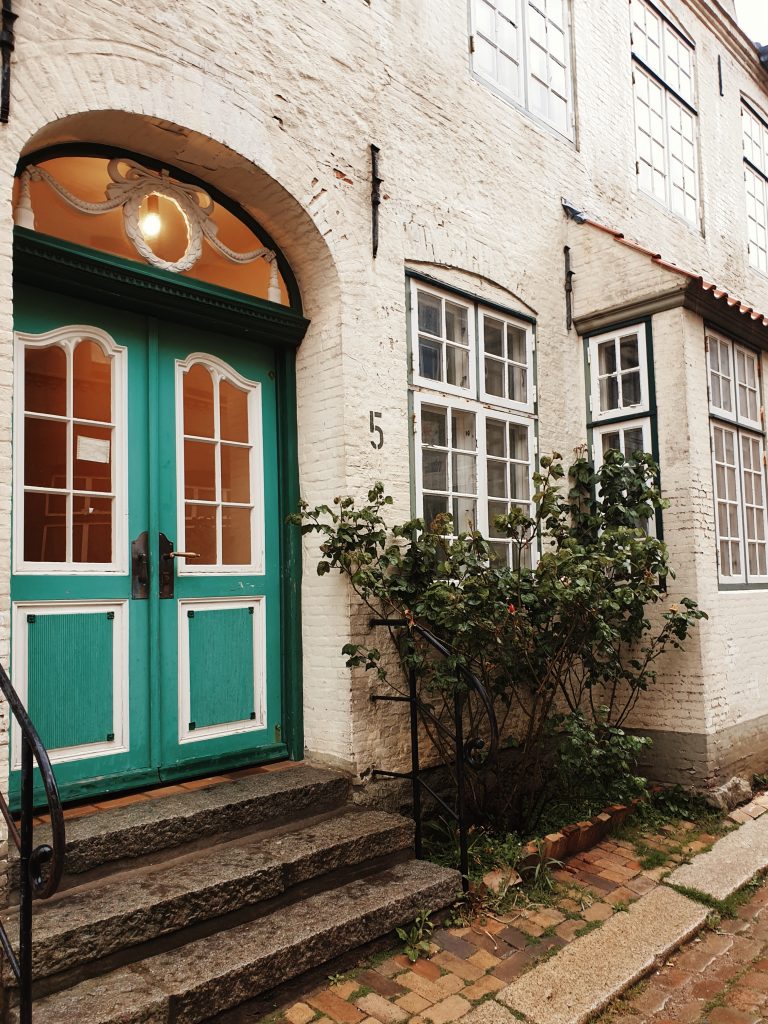 If you have ever seen a home for sale with the terms "sold as-is" or "cash offers only," the reason may not be what you think. Sellers who choose to advertise a property are giving notice to potential buyers that the property is not in good enough shape for conventional financing. This is where investing comes in. Investing in real estate, and flipping them into a much better home, can elevate your investment portfolio and provide a great profit.
Hard money lenders in Florida work with real estate investors, and rather than financing owner-occupied properties, they lend for "run-down" ones that could be worth a massive profit once the flip is complete – much higher than the purchase price.
Hard money loans are not asset-based or on the purchase price of the property, but rather the property's after-repair value or its "potential." After-repair values are in most cases much higher than the purchase price, so hard money loans can bring financial leverage to investors.
Three key numbers are typically factored into the loan – purchase price, predicted rehab costs, and after repair value. At Monroe Funding Corp, qualifying has nothing to do with investor's credit scores, income verification, transaction limits, or transaction minimums.
Hard money loans provide a greater level of flexibility than traditional loans. Simple underwriting processes at Monroe Funding Corp allow us to close loans in a matter of days rather than weeks or even months with banks. For the real estate investor, this means a leg up in a tight competition.