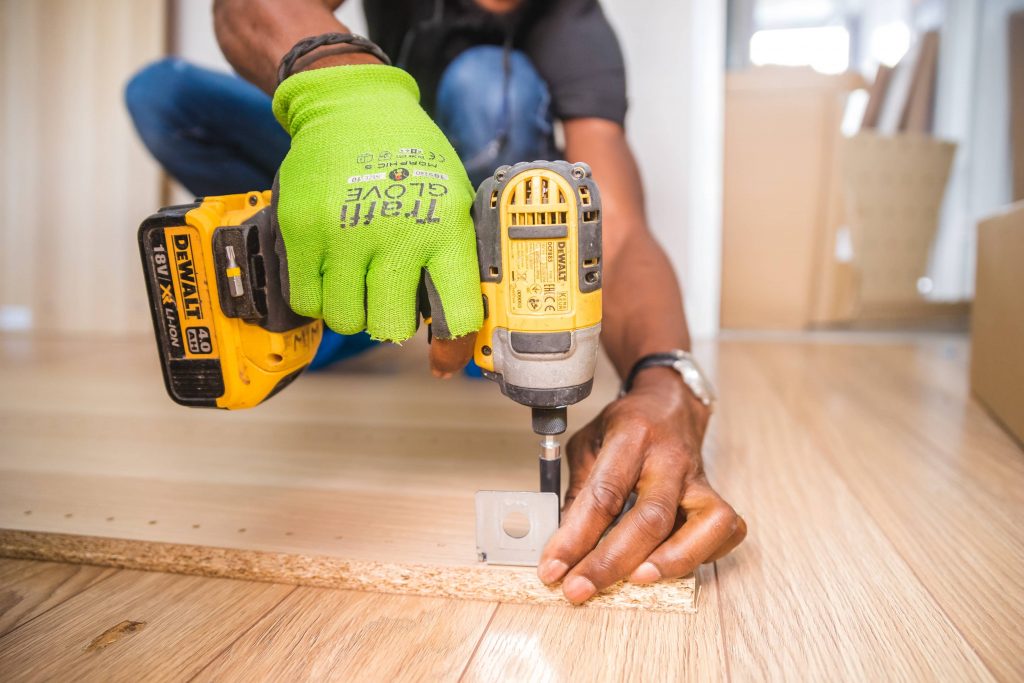 Investing in fix and flip properties can be a reliable way to make income, especially if you are looking for more flexible work and have the time to make such an investment. Flipping houses require the right planning, know-how, and access to funding. Traditional mortgages fall short when it comes to these properties, so what is really the best loan type to use?
The cost of flipping a home typically includes:
Purchase price
Closing costs
Any costs for renovations (such as remodeling cabinets, replacing countertops, upgrading appliances, installing new showers, replacing old lighting fixtures, etc.)
Interest on financing and the financing fees
Marketing costs if you choose to advertise your property
It is important to get an idea of what your flip will cost before seeking out funding, but once you have that settled, hard money loans from hard money lenders in Florida are a great option to finance your flip.
Hard money loans offer a quicker solution to financing and are typically much less difficult to attain. Plus, perfect credit scores are not needed since Monroe Funding Corp does not base our loans on personal qualifications.
We can also pre-qualify your application in a matter of minutes. This helps you leverage and multiply your purchasing power. All you have to do is fill out our online loan application with the subject property address and your contact information.
We'll make the closing process hassle-free! You choose the loan program that fits you best. Then we forward pre-approval letters and proof of funds to submit your offer. Finally, prepare to close!
You can learn more about hard money lending through Monroe Funding Corp and how our process works online.