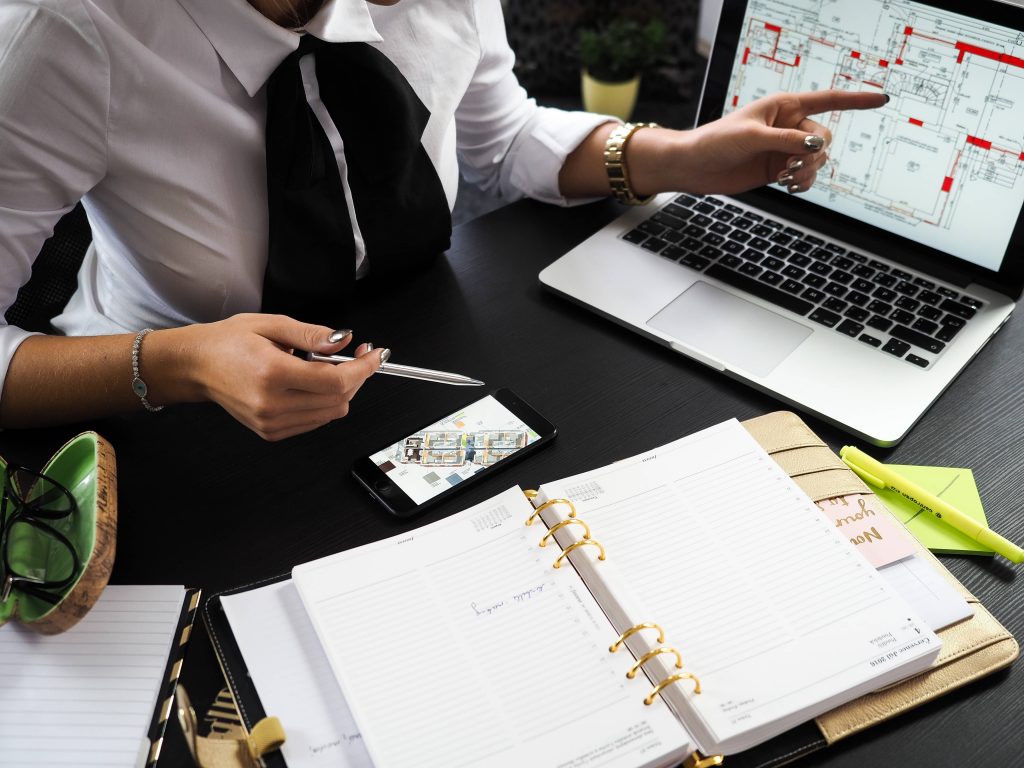 Mortgage refinancing is what occurs when homeowners get a new mortgage loan to replace the one they currently have. They may do this because of lower interest rates, to reduce payments, pay off the loan earlier, and save money on their total interest paid. 
Monroe Funding Corp, hard money lenders in Florida, offers conventional mortgage loan refinancing. Visit us online to learn how you can get started.
Refinancing involves a similar application process as the first loan issued, but instead of using the money to buy a house, it is used to pay off the mortgage. In short, it removes the debt on the current mortgages and allows the borrower to choose the rate and loan terms. This allows borrowers to save money.
Even though the house could be considered paid off, the debt still exists because you are paying on the new loan.
Refinancing can be a powerful asset for homeowners. Mortgage rates fluctuate, and when they are lower than when you first purchased the home, you may be able to refinance at a lower rate and save money.
However, savings are not the same for everyone. Loans with shorter terms can save money with interest paid over the life of the loan but may require higher monthly payments. Refinancing also requires closing costs upfront.
Conventional mortgage loans can be refinanced at any point but are best to refinance when the loan is newer.
For more information on a mortgage loan refinancing or to set up an appointment with a financial advisor, please visit us online.