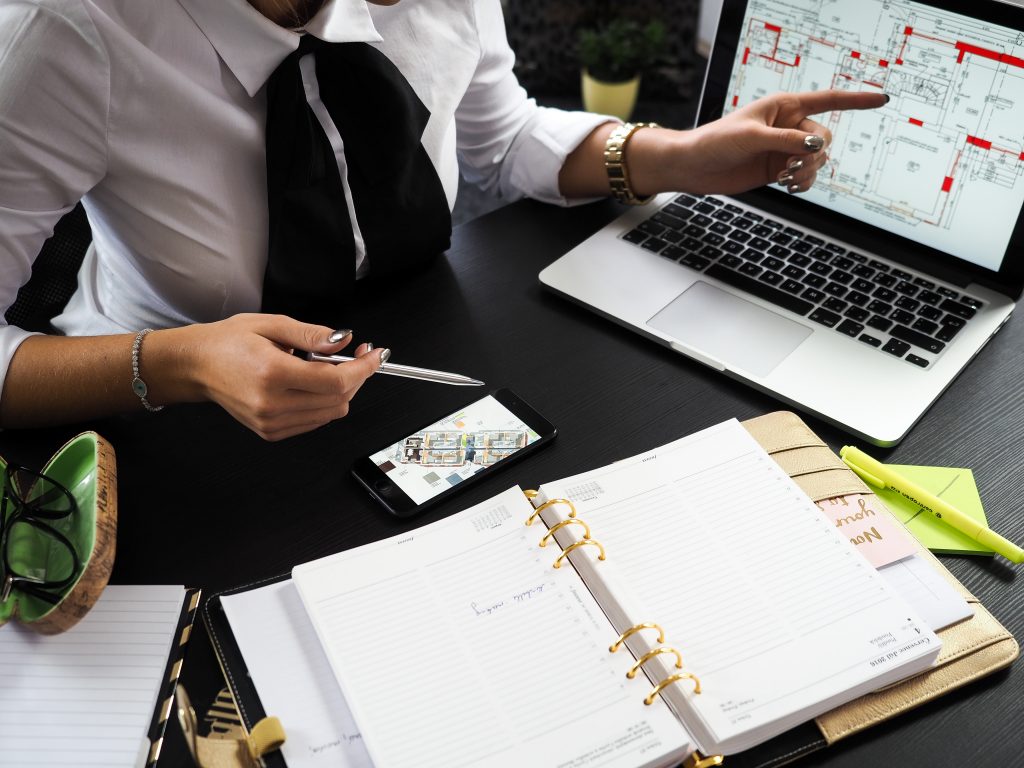 Conventional loans may not be an ideal option or even an option at all if you are a real estate investor. Opportunities that come along are often time-sensitive and competitive, and first-time investors or even investors in a competitive market can find that missing out is very common and quite disappointing.
That is where hard money lenders in Florida can help.
Hard money loans are short-term loans that can be obtained by a non-conventional lender (aka, not a bank). Hard money lenders are individuals or companies that use their capital to fund commercial real estate. They are separate from financial institutions and interact directly with their borrowers.
Hard money loans work much like any other asset-based financing. The property purchases turn into collateral and greatly decrease the risks involved for the borrowers and the lender. In other words, if a borrower does not pay the loan, the lender may sell the property to recover the necessary finances.
Most hard money loans are repaid within two years, and unlike banks that require taking a look at the borrower's credit before issuing a loan, Monroe Funding Corp looks at the property's value instead.
Hard money loans are best for those looking to invest in real estate or work on a fix and flip property.
Monroe Funding Corp has been trusted by nearly 35,000 customers, making us #1 in Florida. Want to learn more about hard money lending? Get in touch with us by calling 954.419.3539 or visiting us online.