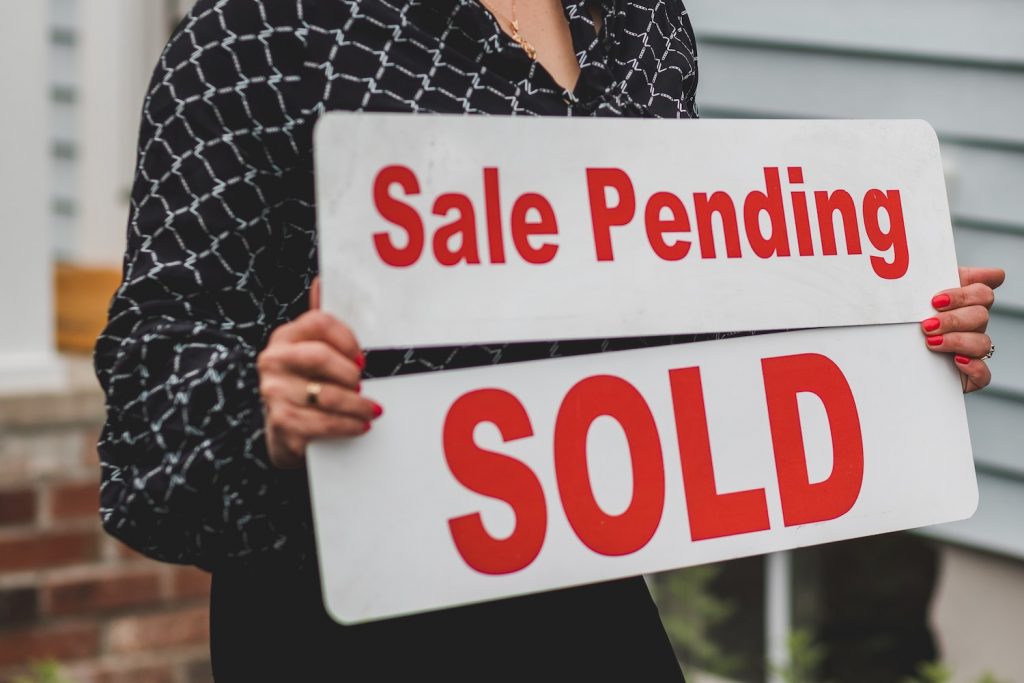 Usually, winter is a tough time to sell a home, including properties that have been flipped and remodeled. There are, on average, far fewer buyers, making it difficult to make a profit. Perhaps you just finished a year-long remodeling process to flip a home using hard money lenders in Florida. You may be planning on waiting until March to sell, especially with the holidays coming up, but you should not wait this year. 
2021 has not been a normal year when it comes to buying and selling property. That is good news if you are ready to sell now.
There are not many homes for sale this time of year. This means that the ones that are on the market are selling faster than usual. As a whole, the United States is experiencing a low inventory of homes, meaning there are not enough houses on the market that meet buyer standards. The average house for sale spends 45 days on the market, which is much lower than it was last year. In competitive areas like South Florida, that number is even lower (statistic courtesy of realtor.com).
Plus, you are likely to get more value for your home since prices are higher than ever before. Home prices this year set records in numerous parts of the county. The median home price in the United States is $380,000, and $328,576 in Florida (a 23.9% increase from September 2020). Home prices have been increasing in Florida but skyrocketed last year.
That means if you are investing in real estate, now is a great time to sell.