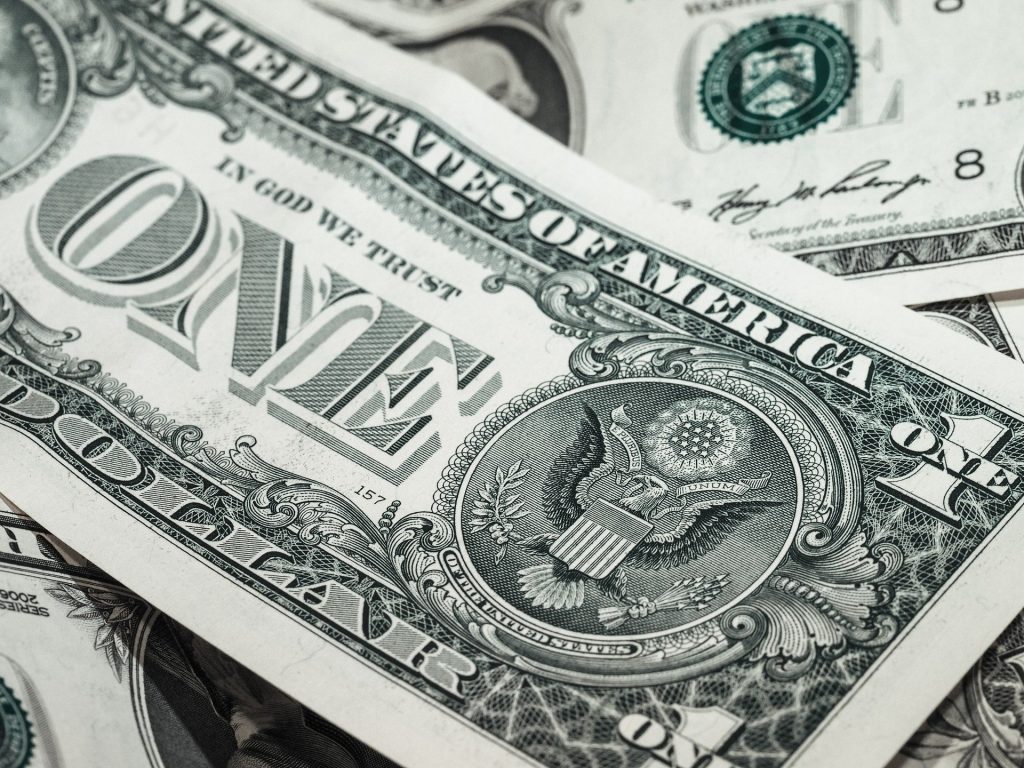 Commercial business loans are a debt-based loan arrangement between a business and a financial institution, whether a bank or private hard money lenders in Florida like Monroe Funding Corp. They are used primarily to fund expenditures or cover operational costs that businesses may not be able to afford. Small businesses may find themselves in a bit of a challenging position if they cannot afford these much-needed assets required for growth. 
Commercial loans can be used for various reasons, such as covering operational costs, purchasing supplies or equipment, funding payroll, or purchasing real estate. In some cases, what you may use the loan for will vary depending on the lender.
SBA Loans, which come from the federal Small Business Administration, are the most common forms of small business loans. Rather than funding small businesses directly, these loans are given out through approved lenders.
However, not everyone will be approved for an SBA loan. It may depend on the institution on why that is, but it never hurts to go into the application process with a plan – including commentary on credit, cash flow, and collateral. Business plans show lenders that you are serious about the growth of your business and have a way to make that happen.
In fact, a business plan is the most crucial part of the application process. Show why the funding is needed and that you have the creditworthiness to pay it back in the future.
Applying for an SBA loan will not be the same process for everyone. Talk to a loan advisor today about getting your action plan in place and applying.