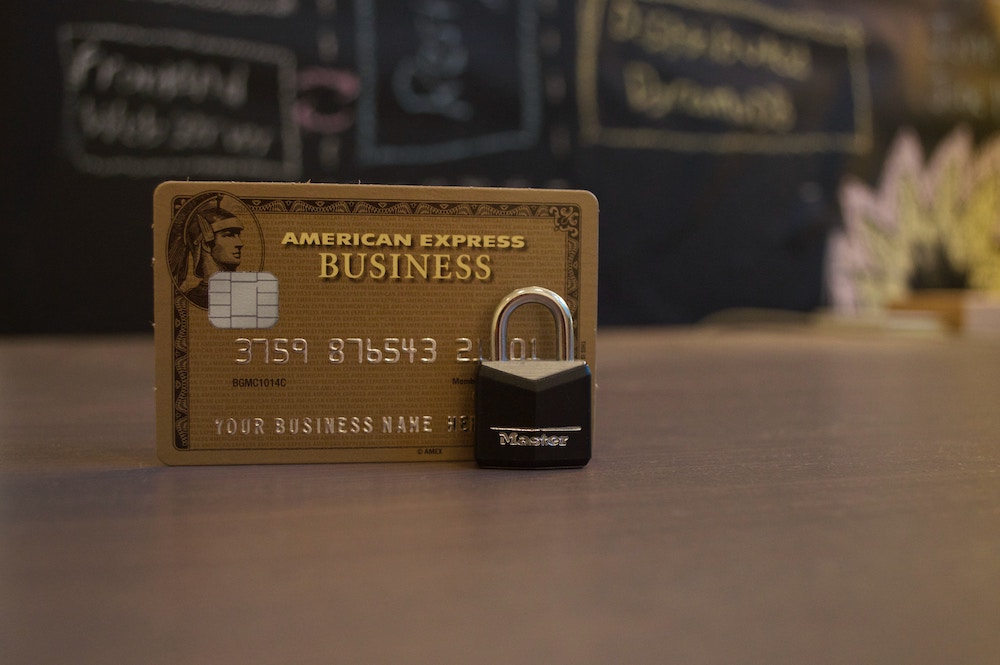 Commercial loans are the loans that money lenders and banks for businesses provide. Usually, the loans are short-term but can be permitted for renewal or extension at the financial institution's discretion. Many businesses will use them to expand facilities, purchase materials, acquire real estate, pay off debt, and make acquisitions.
There are many types of commercial mortgage loan Florida, and each business has its own set of needs that will influence which one they are advised to apply for. A customized approach to commercial loans from lenders is an essential piece of providing success to the lender. Before applying for a commercial loan, consider each option carefully and which one will make the biggest impact on your business. 
Traditional term loans are common among many small businesses. They typically include a fixed monthly payment for the loan term duration, which is used to finance equipment, supplies, and other business expenses of that nature in most cases.
Small Business Administration (SBA) Loans offer partial guarantees from the federal government, which protect lenders more than other loans. These loans are not made directly from the SBA but instead are offered by SBA-guaranteed lenders. They offer larger incentives such as longer terms and lower interest rates.
A business line of credit allows those taking out the loan to only pay interest on the amount of the loan they are using. A business line of credit could be $50,000, but if they are only using half of that amount, then interest is only charged on the half they are using. This is a flexible option, and many turn to it to support long-term growth within their business.
Real estate loans help businesses to purchase property. Down payments are typically much larger than loans for residential property, ranging anywhere from 15 to 35 percent of the purchasing price. However, repayment is a shorter period of time and can last anywhere from five to 20 years.
Consider why you want to take out a commercial business loan and what you hope to accomplish with it so you can make the best decision possible for your business. Talk to a trusted loan advisor from Monroe Funding Corp to explore your options and to get started with the loan process. Visit us online to get connected with a loan advisor.