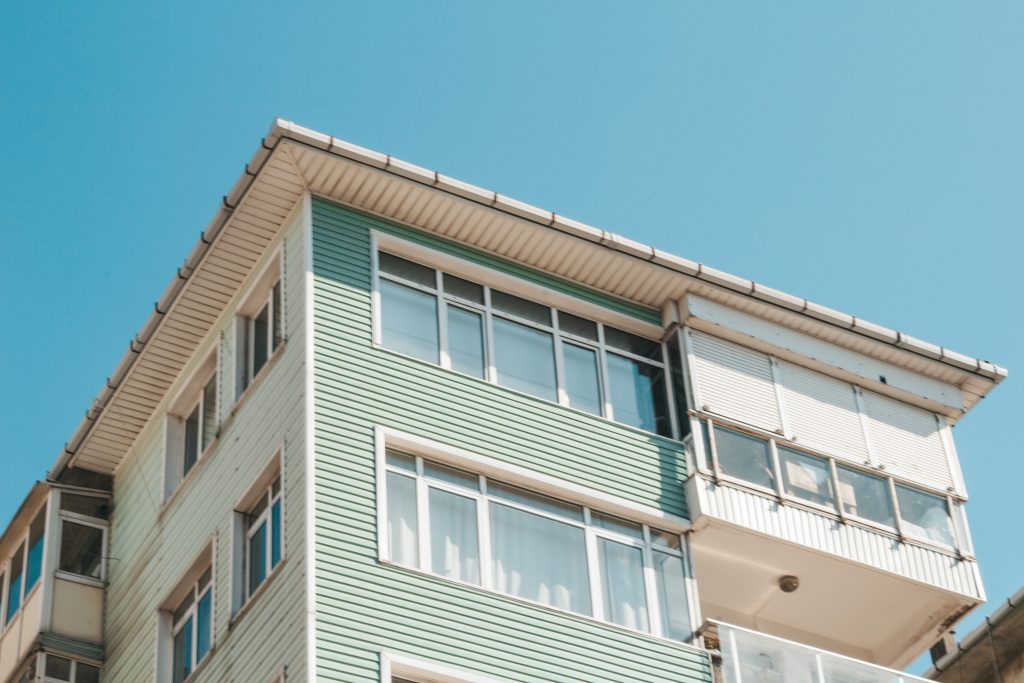 Home prices have risen significantly in the last year for the entire country, not just Southern Florida. Appreciation and home equity go hand in hand, so as a home's value increases, so does equity. Homebuyers are seeing more financial stability and forecasted home prices are expected to appreciate at a high rate within the next five years.
Appreciation refers to the increase of value in a given property over an extended period. This can cause an increase in property value, selling proves, and monthly rents. If you are looking to purchase real estate instead, hard money lenders in Florida can help.
This means that even though rates are high now, they will increase at a much more steady pace. The amount of wealth that homeowners are predicted to acquire is exponential as well. For homes valued at $350,00, there could be upwards of $94,000 in increase for net worth. The average annual gain for a borrow is set at $33,400. Chief Economist from CoreLogic, Dr. Frank Nothaft notes, "Double-digit home price growth in the past year has bolstered home equity to a record amount. The national CoreLogic Home Price Index recorded an 11.4% rise in the year through March 2021, leading to a $216,000 increase in the average amount of equity held by homeowners with a mortgage."
With a high level of price increase, many homeowners are looking to sell their homes, rake in a sizable profit, and move into a place that could better fit their needs. Many people are trading in space and luxury for profit, and the trend is expected to continue. Homeowners in the next five years can maximize their earnings and take the opportunity to build up equity.