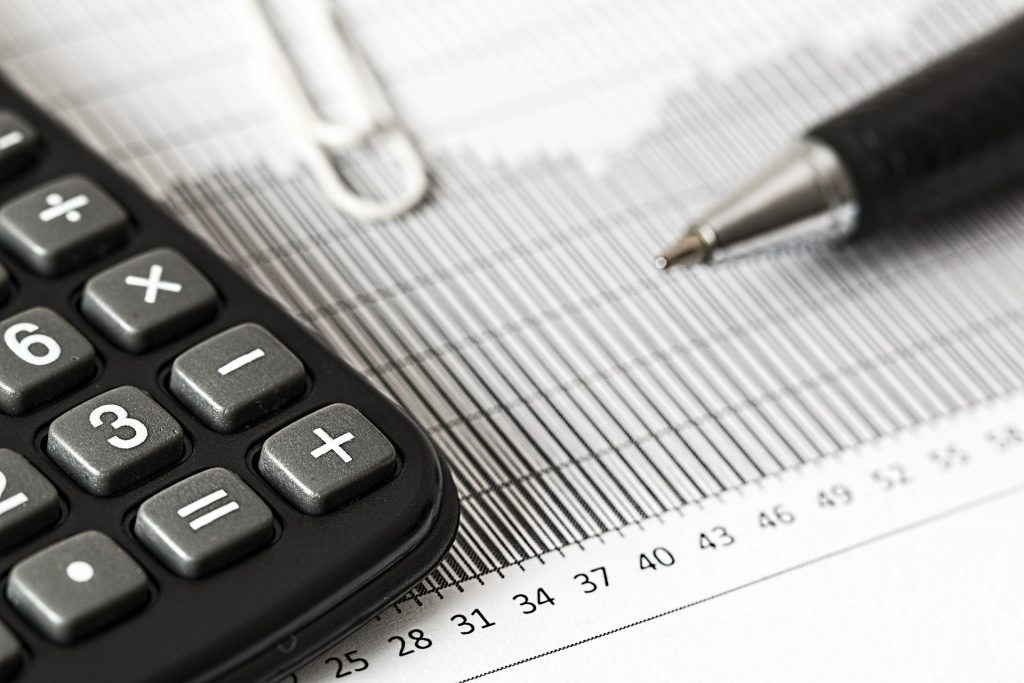 An SBA (small business administration) loan can be given out to small businesses to help them grow and improve their expansion efforts. It can be used for various purposes, such as payroll and purchasing supplies and equipment. A microloan is a type of SBA loan. The type of loan used most commonly and that you can get from Monroe Funding Corp, hard money lenders in Florida, is a 7(a) small business loan. Rather than being one type of loan, like a microloan, 7(a) loans refer to a group of SBA loans that guarantee portions of the total loan amounts, cap interest rates, and limits fees. 
Microloans come from the U.S. Small Business Administration. It is a program that provides loans of up to $50,000 to help businesses start-up and expand. Most businesses take out less than $15,000 through this program.
The U.S. Small Business Administration gives these funds to specially designated intermediary lenders. These lenders must be nonprofit and community-based organizations with experience in lending, management, and technical assistance. They administer the loan program for borrowers.
Eligibility requirements are based on the lenders and not the U.S. Small Business Administration. Most will require some form of collateral along with a personal guarantee.
Microloans can be used for working capital, inventory, supplies, machinery, and equipment but cannot pay off existing debt or purchase real estate.
Monroe Funding Corp offers traditional SBA loans. Please visit us online for more information or to learn more about hard money lending options for real estate purposes.